The quantum key
to your next level of
performance.
Quantum technologies are powering unprecedented innovation, giving early adopters an edge over competitors.
We tackle your most complex problems
Practical performance enhancements and security today – shaping your business tomorrow.
Our solutions deliver quantum utility across various industries and problem types. Below are just a few examples.
The leading global independent full-stack quantum technology company
trusted by
Quantum
as a Service
We deliver end-to-end capabilities in quantum algorithm design, quantum computing and quantum security, making quantum technology more:
Learn more
Accessible
through your coding environment of choice
Cost-efficient
leveraging our hybrid cloud infrastructure
Flexible
seamlessly adapting to hardware innovation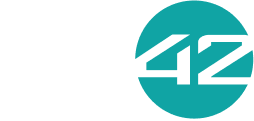 Introducing TQ42
The Quantum as a Service platform where you can access breakthrough algorithms, build, tune and run quantum models and unlock business value today.

One platform. Infinite potential.
Our product portfolio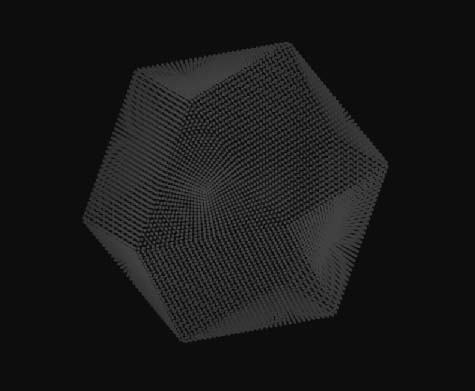 Quantum Algorithms
Leverage our hardware-agnostic quantum algorithms library to design applications and improve performance.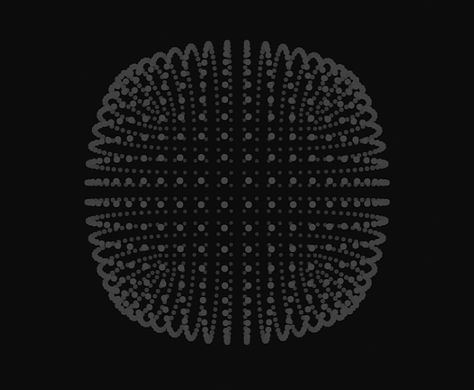 Quantum Computing
Execute your applications in a best-in-class, GAIA-X compliant hybrid quantum cloud environment.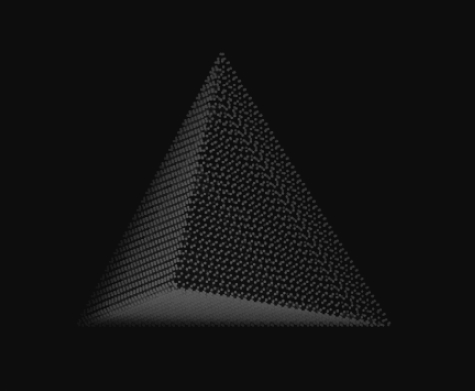 Quantum Security
Implement future-proof, high speed and long-distance quantum-secure communications.
Accumulated funding raised in one of the largest global quantum funding rounds, backed by some of Europe's leading investors
featured in







In the news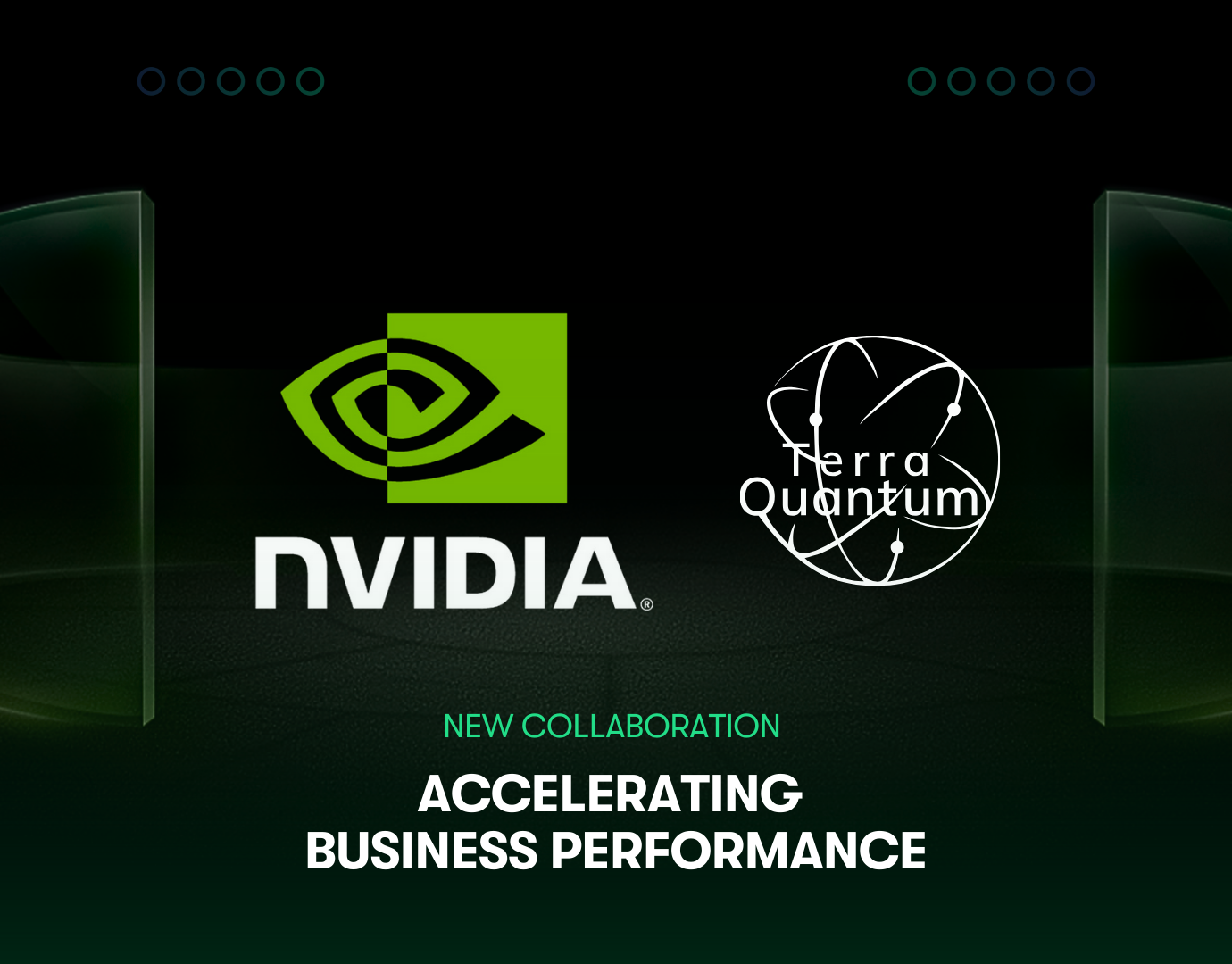 Collaboration sits at the technological frontier of bringing complex quantum algorithms to work for ...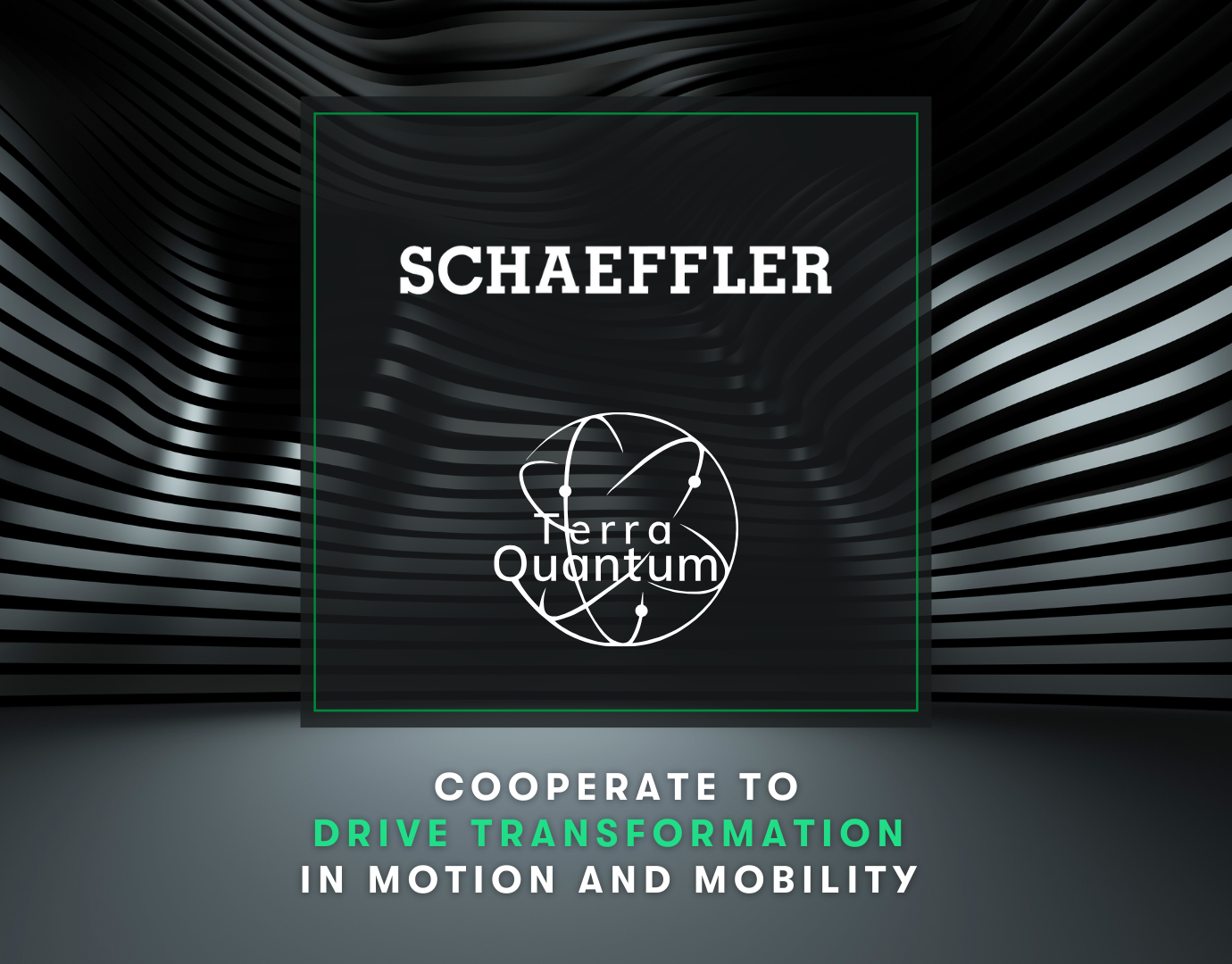 Schaeffler Group, the motion technology company, pioneering the future of motion and mobility, and ...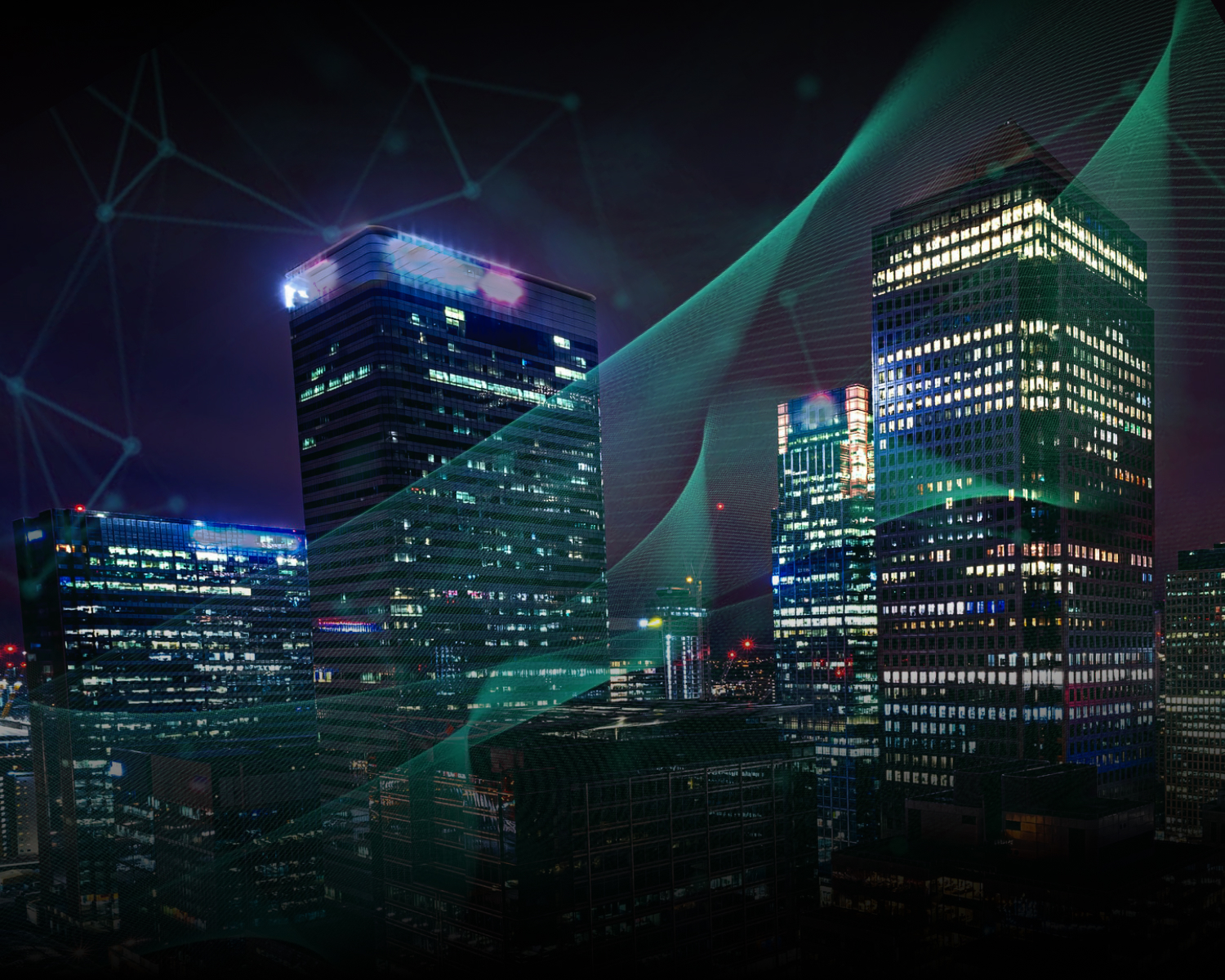 Terra Quantum, a global leader in quantum technology, and HSBC are thrilled to announce their ...
Ready to find your solution?
Quantum tech is here.
We unlock its business value for you.