The quantum key
to your next level of
performance.
Quantum technologies are powering unprecedented innovation and opportunity – especially for those who get there first.

Join the quantum revolution.
Quantum physics is the fundamental language of the universe
The nature of biological systems – including those in our bodies – is quantum physical. Our deep tech innovations move humankind beyond binary von Neumann architecture toward the next frontier, where neuromorphic computing will influence biology.
The leading global
independent full-stack
quantum technology company
featured in








Quantum as a service
We deliver end-to-end capabilities in quantum algorithm design, quantum computing and quantum security.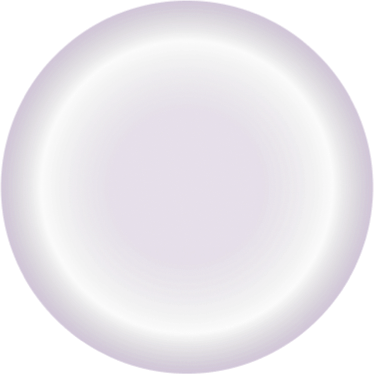 Superior business performance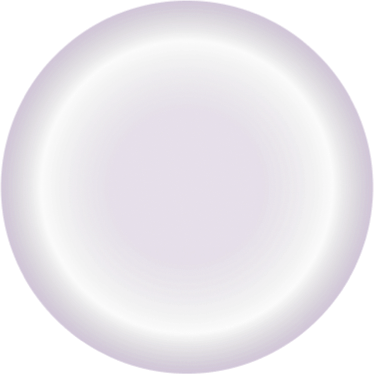 Strategic flexibility in quantum hardware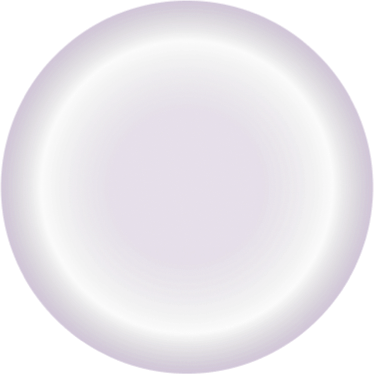 Ubiquitous quantum security
Our product portfolio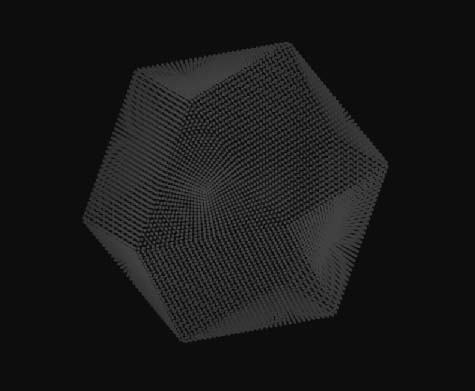 Quantum Algorithms
Leverage our hardware-agnostic quantum algorithms library to design applications and improve performance.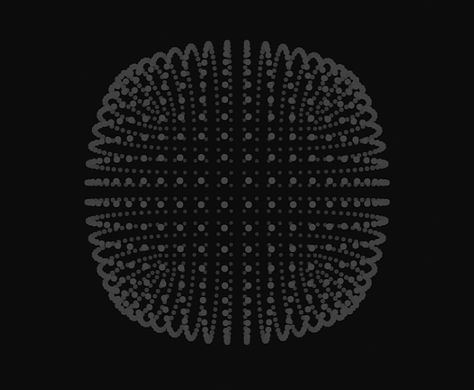 Quantum Computing
Execute your applications in a best-in-class, GAIA-X compliant hybrid quantum cloud environment.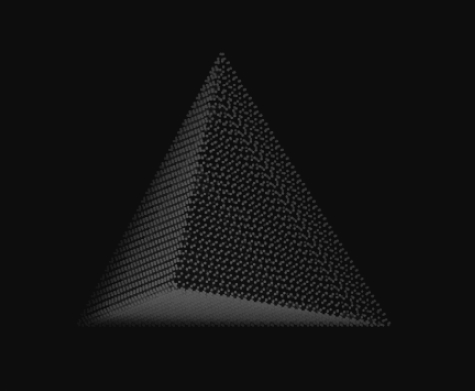 Quantum Security
Implement future-proof, high speed and long-distance quantum-secure communications.
Accumulated funding raised in one of the largest global quantum funding rounds, backed by some of Europe's leading investors
Our world-class team is here to partner with you
Our team of 150+ quantum scientists – mostly PhDs based in six countries in Europe and North America – relentlessly tackle the classically intractable, solve the unsolvable and invent approaches to power the industrial applications of tomorrow, today.
In the news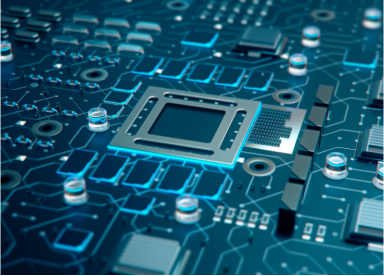 Offering low-power transistors the size of Human DNA, Terra Quantum extends Series A funding to $75M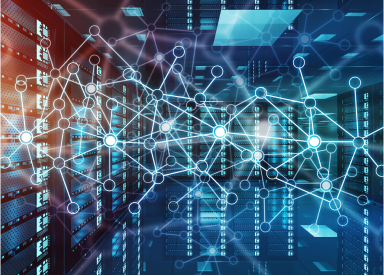 Terra Quantum has raised $60M to accelerate deployment of their Quantum-as-a-Service Technology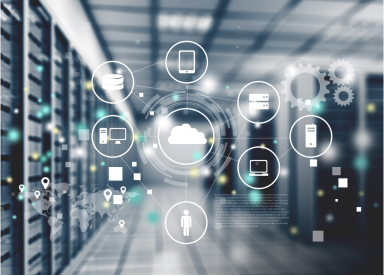 QMware launches first hybrid quantum cloud data center alpha inaugurated by the Federal Ministry for Digital & Economic Affairs
Ready to talk?
Quantum tech is here.
We unlock its business value for you.