Quantum as a Service
Your access to the world of quantum tech.
Whether you want to take a first dive into quantum or you're an expert, we provide solutions to enhance your performance via quantum algorithms, computing and security.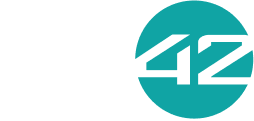 Introducing TQ42
Access top algorithms to find fast, performant solutions for your toughest problems on hybrid compute resources as soon as your first visit​.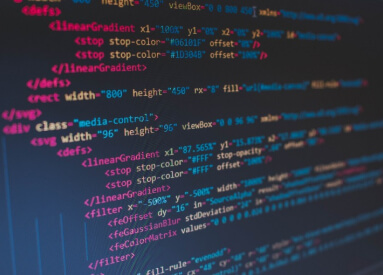 SDK-First Approach and Accessible Interface
Our Python SDK provides versatility and allows you to run TQ42 APIs in production; our web interface makes it easy to collaborate with teams​.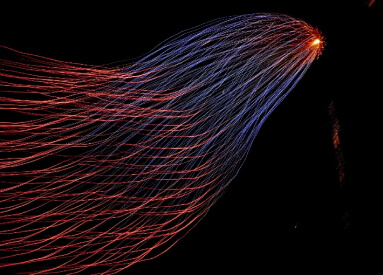 Secure, Scalable Platform Architecture at the Core​
Built on a modern, scalable tech stack that meets essential security requirements for access, data encryption, secure data transfer, and ownership of data​.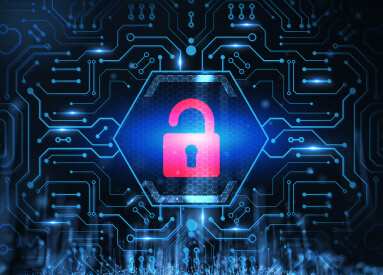 Org-managed User Identity, Access and Roles​
Adhere to corporate security policies and track licensing and usage by user with highly customizable relationship-based access controls (ReBAC) and OIDC / OAuth2 authentication & authorization​.
Unleash your potential
With one of the largest, most innovative and experienced quantum technology teams globally, we offer a unique combination of deep technical background with operational and strategic experience.
Superior
business performance
Strategic
flexibility in hybrid quantum hardware
Ubiquitous
quantum security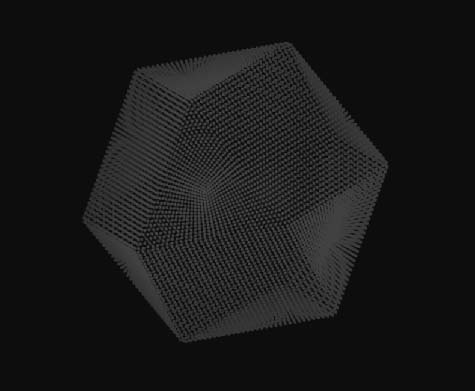 Quantum
Algorithms
Leverage our hardware-agnostic quantum algorithm suite to design customized applications and access performance enhancements.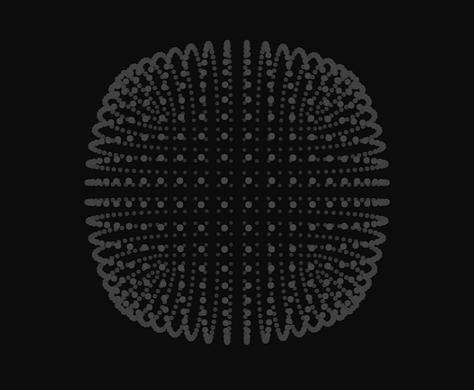 Quantum
Computing
Execute your applications and experiment in a best-in-class, GAIA-X compliant hybrid quantum computing cloud environment.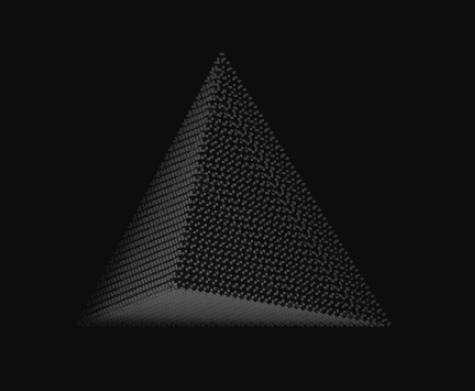 Quantum
Security
Implement future-proof, high-speed and long-distance quantum secure communications on existing infrastructure using our packaged devices.
Our approach
Accelerate your business in a commercially attractive, secure and sustainable way. We solve problems in their full complexity and implement this in live solutions.
Quantum use case exploration
We help you identify the most impactful use cases for your business and define how we can demonstrate value potential through quantum technologies.
Proof of concept
Working together, we enhance your business approach with quantum technologies and quantify the value you can create today.
Production and rapid scaling
No need to invest in expensive infrastructure. We make it easy for you to use, productionize and scale quantum tech for your business to realize P&L benefits today.
Ensure Long-term Investment

Our algorithms run on classical, hybrid and quantum hardware. The applications we build are powered by hybrid algorithms that are future-proof. This modular set-up secures your investment, as the applications will be able to run on any classical or quantum computer in the future.

Only Pay for Performance Enhancement

Each challenge we take up is a commitment to showcase proof of business benefits for the chosen application space. We measure success by the superiority of our solution to the current approach and our ability to help you realize the value in production through scaling enterprise adoption.

Secure Strategic Advantage

Through our hybrid quantum approach, we leverage the best of classical and quantum computing. Available today are 40 logical, simulated qubits, ready to work on your business challenge.

Logistics

Our quantum computing applications are hardware-agnostic. We deploy our software on the best Quantum Processing Units (QPUs) from the ecosystem in the pursuit of the greatest application-specific performance. As native quantum hardware rapidly matures, we efficiently utilize it to constantly enhance the superiority of our solutions against best in business.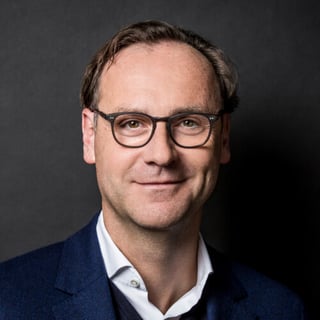 Markus Pflitsch
CEO and Founder
At Terra Quantum, we believe in the superior performance of quantum-enhanced solutions. Together with our customers, we identify opportunities in their daily business for quantum to make a difference. Taking on an assignment is a commitment: beating the status quo. Delivering better results, and more accurately than a classical approach could ever do.
Let's get started.
Quantum tech is here.
We unlock its business value for you.