Curious about the quantum age?
Come build the future with us.
Quantum technologies have the potential to solve some of the world's biggest challenges. The quantum revolution has already triggered myriad innovations.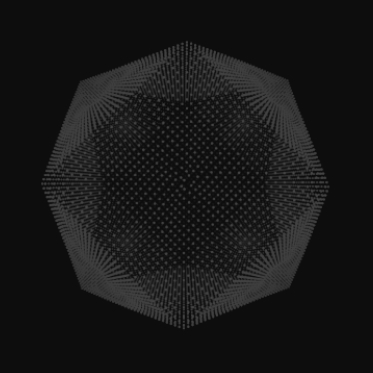 Senior Quantum Hardware Scientist
Full-time
Espoo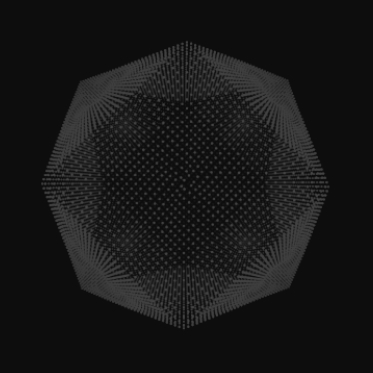 Senior Applied Researcher – Optimisation
Full-time
St Gallen, Zurich, Munich, Vienna, Espoo
We are not here to maintain the status quo.
We are pioneers, thinking differently, constantly questioning the set conventions and creating a path for the future in our own way.
Working at Terra Quantum
At Terra Quantum, we welcome an international team of quantum technology experts and dedicated business creatives who are working to bring quantum-enabled solutions to the global market.

Our team members enjoy a high degree of freedom working remotely or joining one of our office spaces.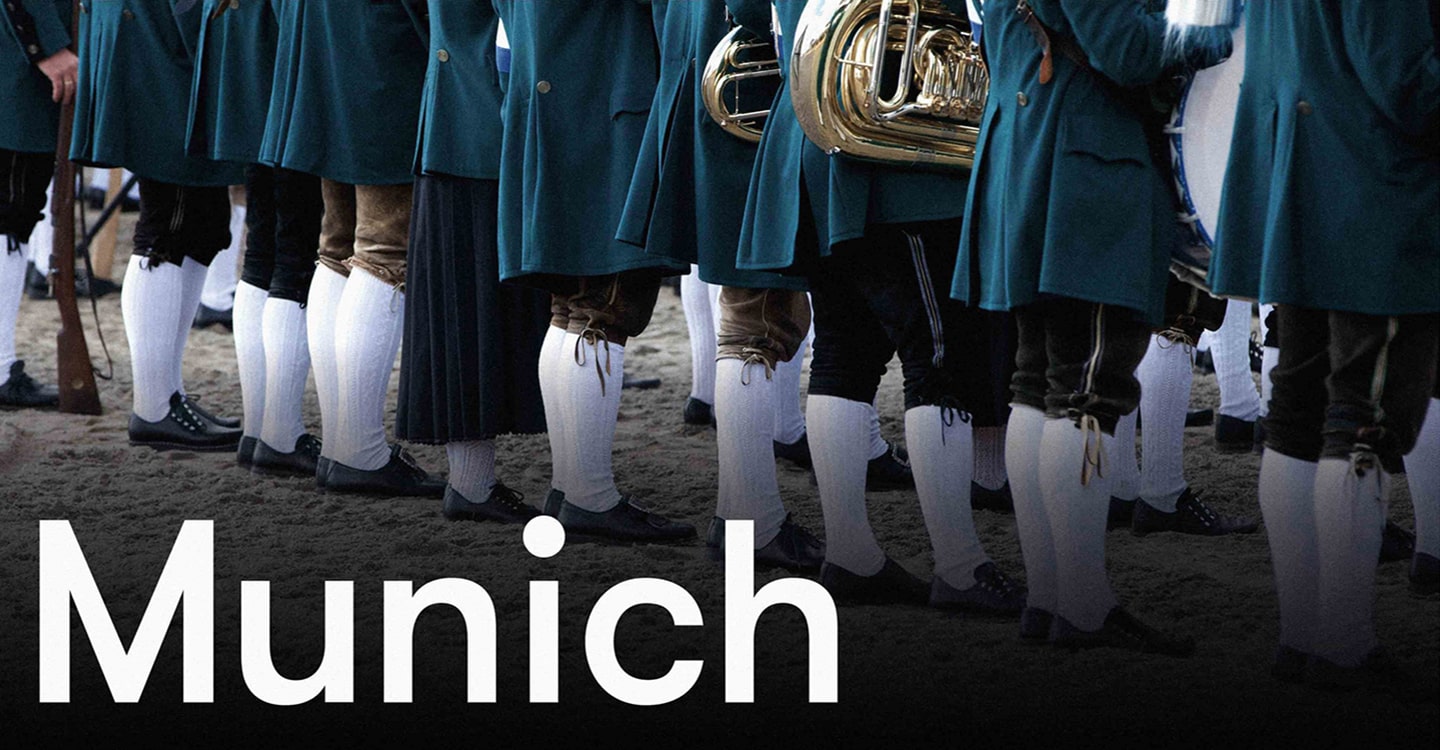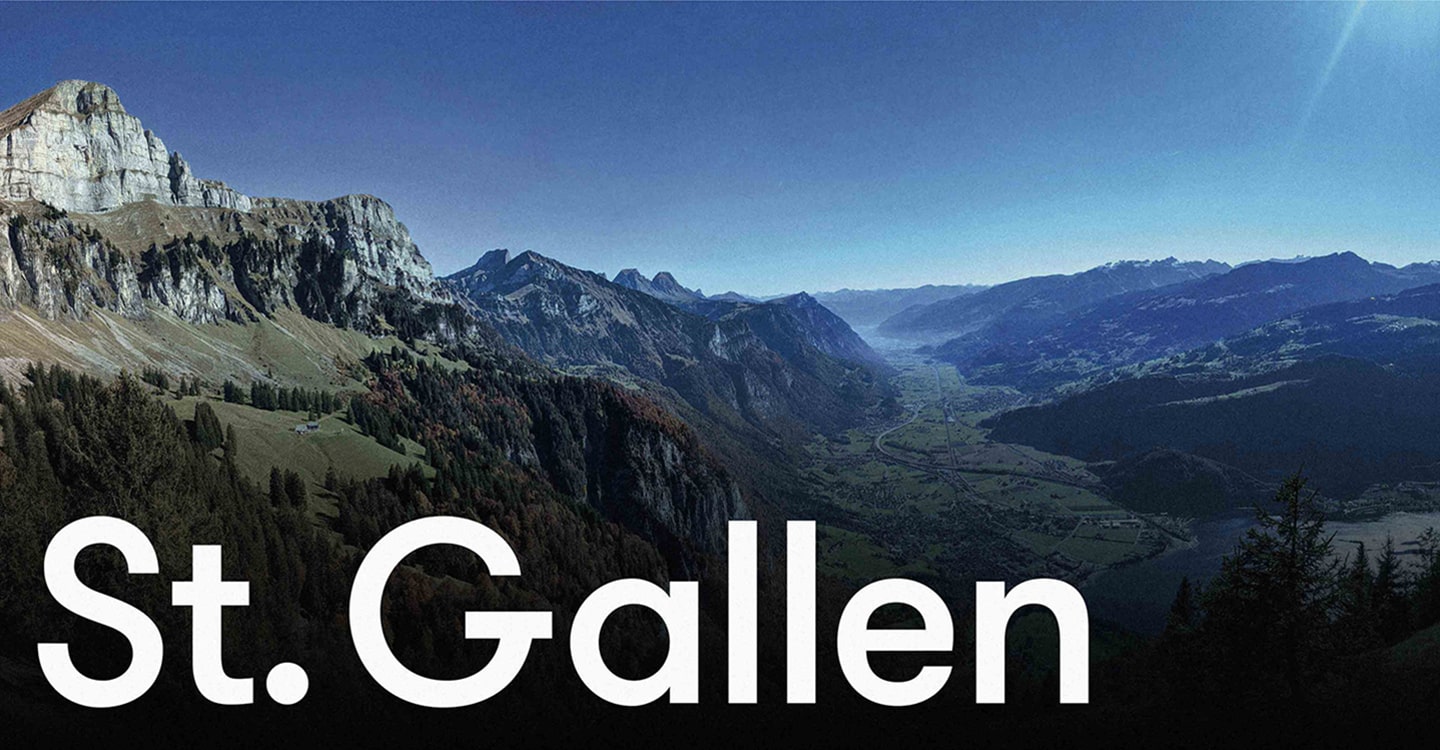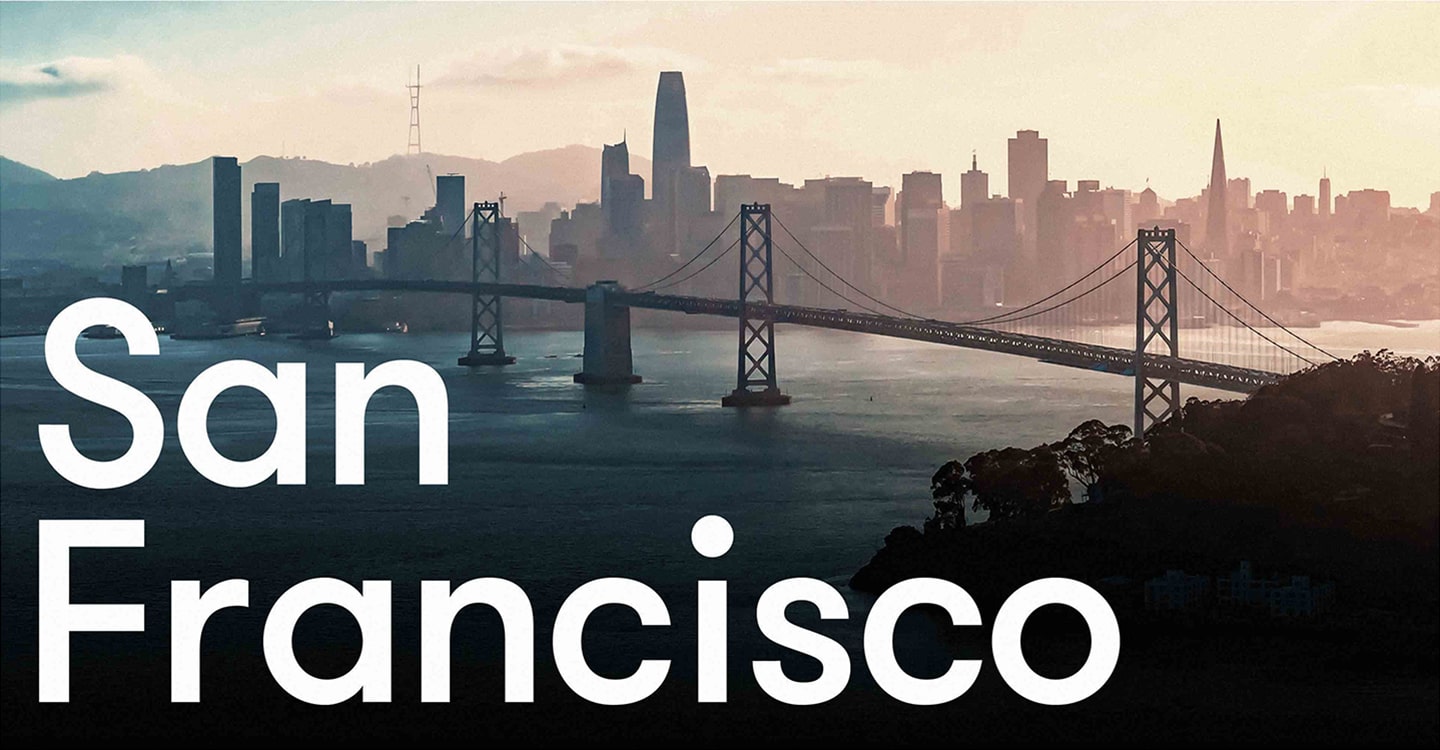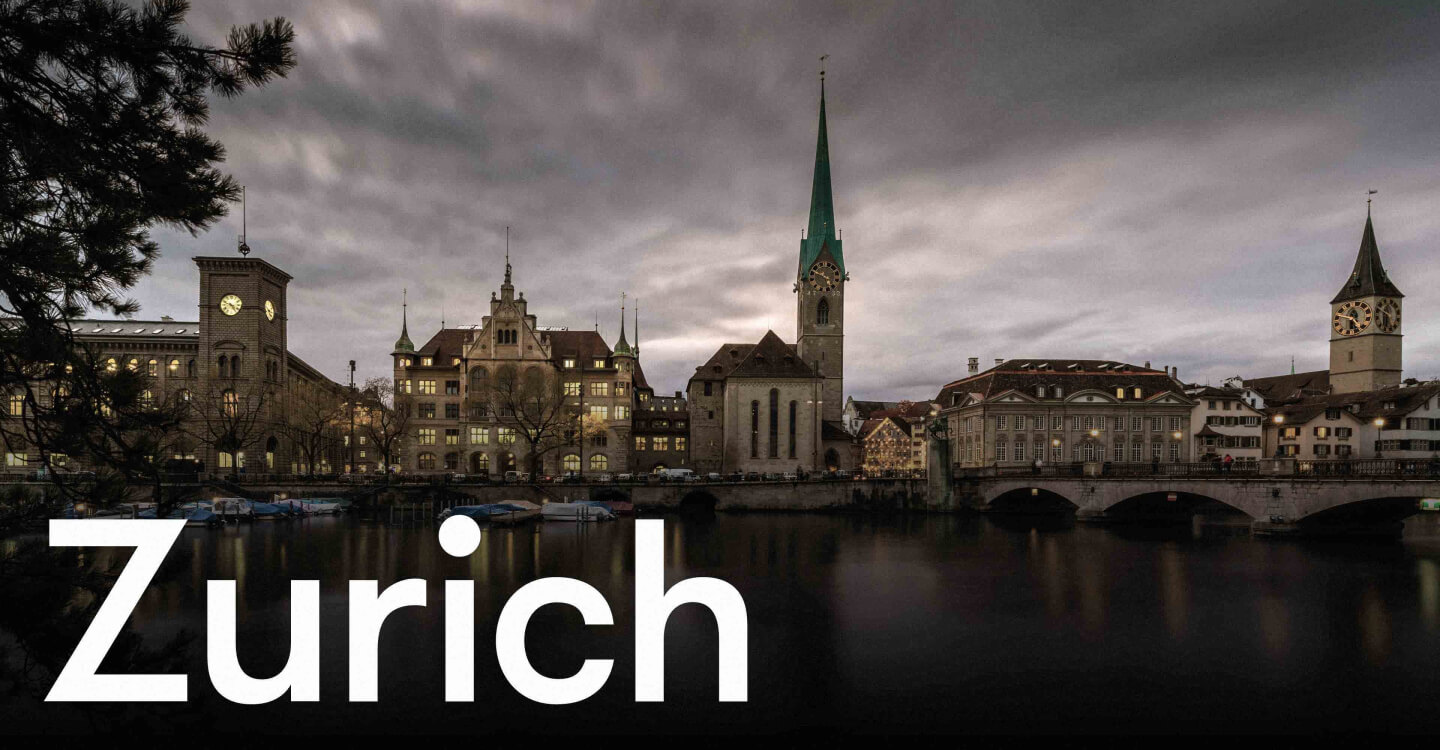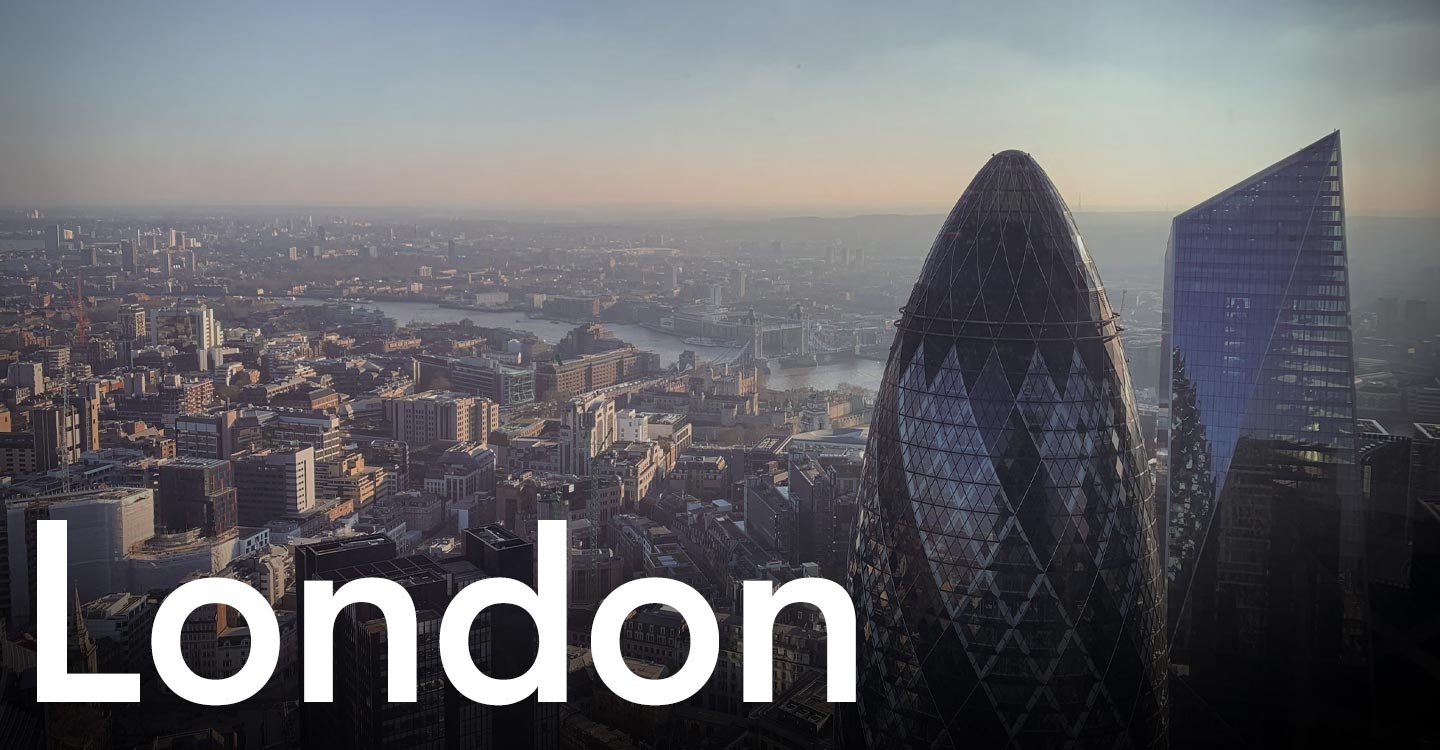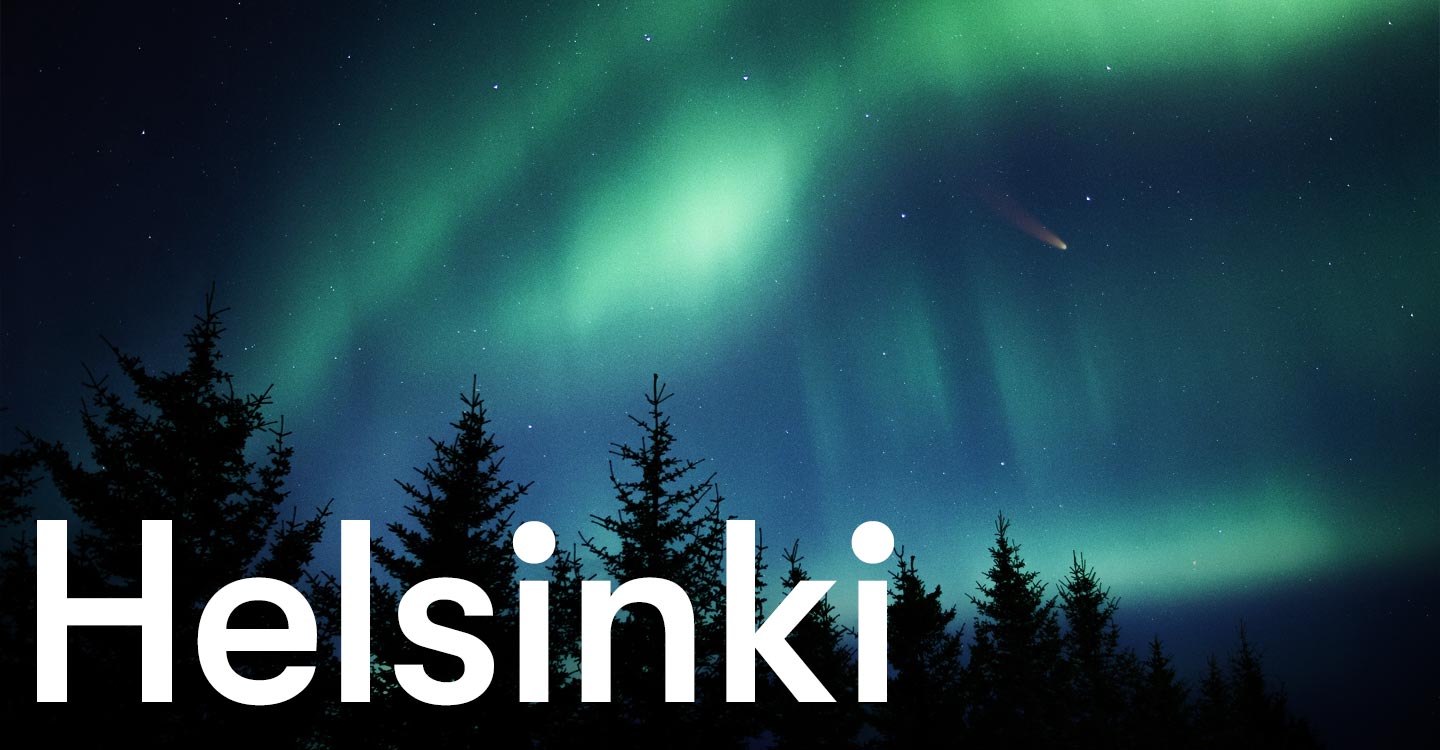 We have a vibrant, enthusiastic, and dynamic culture. If you join the Terra Quantum team, you have the opportunity to work with some of the brightest minds in the pioneering field of quantum technologies and gain knowledge of the most cutting-edge technology developments in science and engineering.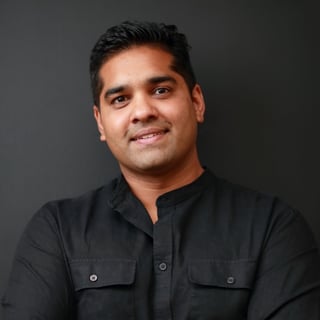 Romi Sumaria
Business Development
My goal in life is to deliver as much scalable impact to the world as possible. Terra Quantum gives me this exact opportunity. I truly believe that this organisation is not just going to lead the next computing revolution but will solve some of the world's biggest challenges at the scale we need them to be solved.
Join the ride
We want our team to have fun and enjoy the ride into the quantum age with us. You will find yourself among an international team of welcoming, professional and collaborative colleagues.
We promote a diverse and supportive atmosphere, encouraging innovation and initiative. Terra Quantum is an equal opportunity employer, committed to diversity, inclusion and employee well-being.
Ready to talk?
Join our team.